Summary
This displays 6 images and captions of your choosing in a very slick rotating cube (on the latest browsers). Great for capturing attention, especially when it comes to food items. The cube will accept any photo sizes, but square works best if you don't want any auto-cropping or sizing. (This ad is not responsive at a width lower than 300px wide)
Supported Sizes
160x600 (fixed)
300x250 (fixed)
300x600 (fixed)
728x90 (fixed)
800x600 (fixed)
970x250 (fixed)
4x1 (flexible)
Setup / Inputs
These are the fields / inputs taken to generate this ad. In general, inputs are not required. That said, these inputs are how you customize the ad!
Inputs
Default
Description
Size
Default
Available in:
160x600 (fixed)
300x250 (fixed)
300x600 (fixed)
728x90 (fixed)
800x600 (fixed)
970x250 (fixed)
4x1 (flexible)
Description The size of this advertisement
Logo Image
Default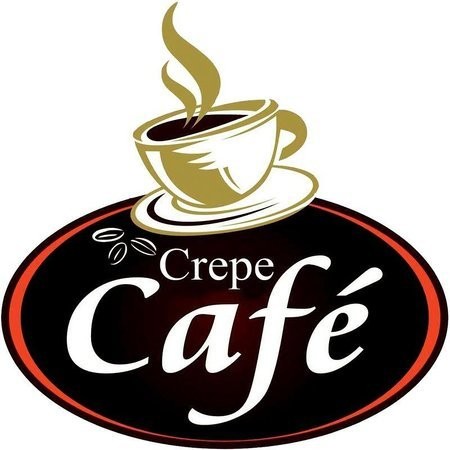 Description A logo for the advertiser
Call to Action
Default
Visit Our Website
Description The call to action text
Show Navigation
Description Whether or not to show navigation or directional arrows. Without captions or navigation, this is purely a cube.
Auto Slideshow Timeout
Description Set to 0 to disable the auto slideshow
Button Background Color
Description The background color of the call to action button
Cube Images (In Order of Appearance)
Description An image for the front side of the cube. A caption for the front image. You can use '[1star]' or '[5star]' to auto-inject stars and a link that the user is taken to when they click this side of the cube.
Default Caption
Default
The Best Sunday Brunch You'll Try!
Description A fallback caption for slides without a caption
Embed An Example In Your Media Kit
Customers who wish to embed the example on some "Media Kit" page on their website can do so in one of two ways:
Option 1: If you have Wordpress and the Broadstreet plugin, you can use this shortcode anywhere in any post to render the example.
[broadstreet ad="179214"]
Option 2: If you do not have Wordpress, or choose not install the Broadstreet plugin, you can embed this javascript code snippet into your post:
<div street-address="179214"></div><script>
    (function(d, s) {
    // CLICK MACRO AND CONFIGURATION SECTION
    var destination = '%%CLICK_URL_ESC%%';
    // DO NOT EDIT BELOW THIS LINE
    var js, bjs = d.getElementsByTagName(s)[0];
    js = d.createElement(s); js.async = true;
    js.src = "//ad.broadstreetads.com/display/179214.js?sa=1&"
        + (window.broadstreet ? 'init=0' : '')
        + (destination.indexOf('CLICK_URL_ESC') >= 0
        ? '' : '&destination=' + destination);
    bjs.parentNode.insertBefore(js, bjs);
    }(document, 'script'));</script>