Summary
"Pin" your advertiser's graphic like a virtual bulletin board! Push pin photo is a pop-up that doesn't feel like a pop-up, thumb tacking an image to the top right of your page. Include additional text below the picture in a handwritten style to promote your business.
Setup / Inputs
These are the fields / inputs taken to generate this ad. In general, inputs are not required. That said, these inputs are how you customize the ad!
Inputs
Default
Description
Destination URL
Default
http://google.com
Description Where the user should be taken when they click the Push Pin Photo.
New Window?
Description Should the destination, if specified, open in a new window?
Title of Ad
Description The title of the ad.
Description
Default
Have your cake and eat it too. All cake is 50% off @ Red Bank Bakery
Description A short line of description text to promote your business or image.
Image
Default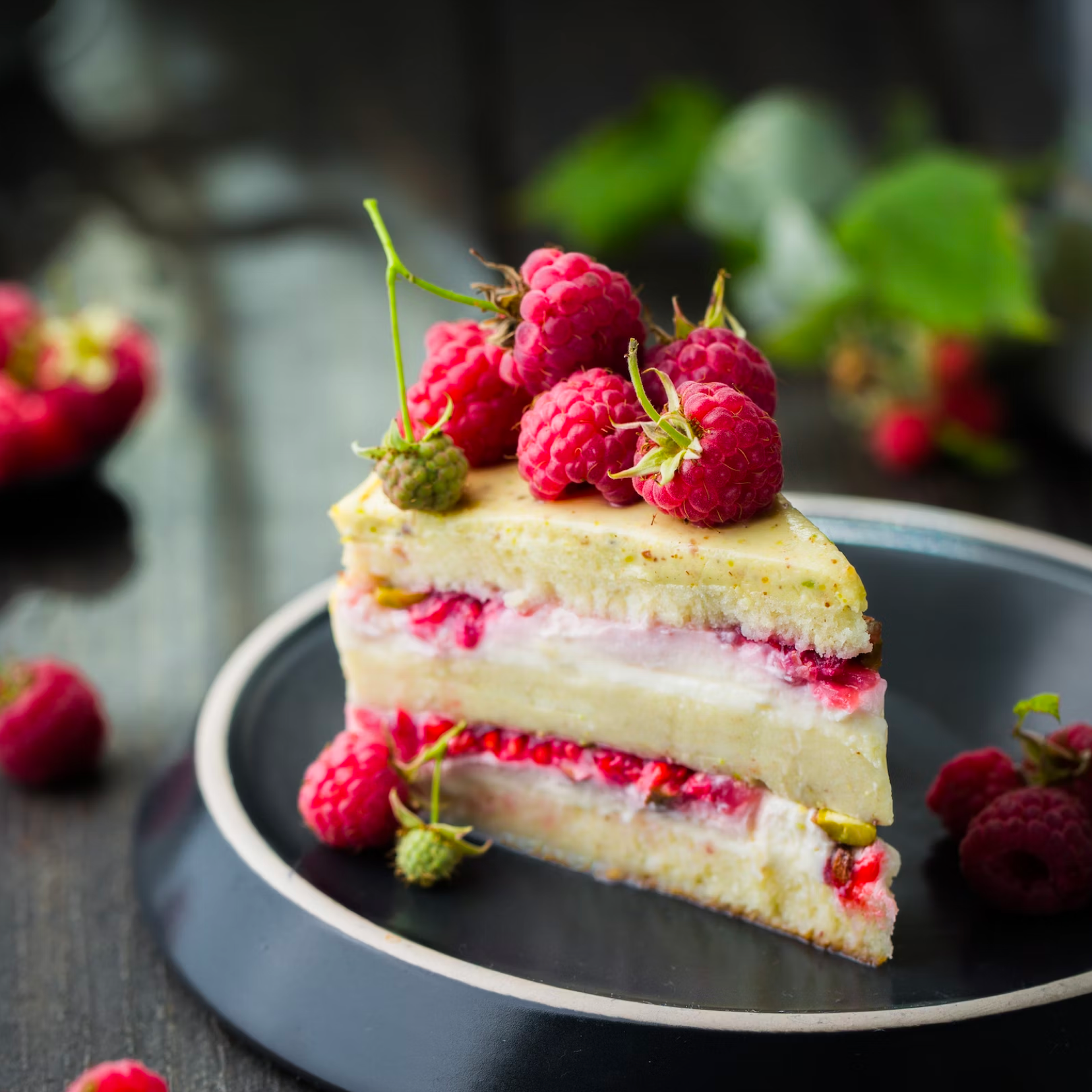 Description The main image that will be featured on the Push Pin. Tip: Square images shine on the Push Pin Photo.
Width
Description Width of the pushpin
Top Position
Description Sticky location from top of page (px or%)
Right Position
Description Sticky location from right side of page (px or%)
Display Period
Description Default is 1 day. The number of seconds that should pass before the note is displayed to the user again.
Embed An Example In Your Media Kit
Customers who wish to embed the example on some "Media Kit" page on their website can do so in one of two ways:
Option 1: If you have Wordpress and the Broadstreet plugin, you can use this shortcode anywhere in any post to render the example.
[broadstreet ad="849509"]
Option 2: If you do not have Wordpress, or choose not install the Broadstreet plugin, you can embed this javascript code snippet into your post:
<div street-address="849509"></div><script>
    (function(d, s) {
    // CLICK MACRO AND CONFIGURATION SECTION
    var destination = '%%CLICK_URL_ESC%%';
    // DO NOT EDIT BELOW THIS LINE
    var js, bjs = d.getElementsByTagName(s)[0];
    js = d.createElement(s); js.async = true;
    js.src = "//ad.broadstreetads.com/display/849509.js?sa=1&"
        + (window.broadstreet ? 'init=0' : '')
        + (destination.indexOf('CLICK_URL_ESC') >= 0
        ? '' : '&destination=' + destination);
    bjs.parentNode.insertBefore(js, bjs);
    }(document, 'script'));</script>